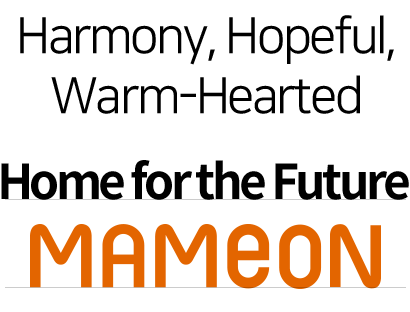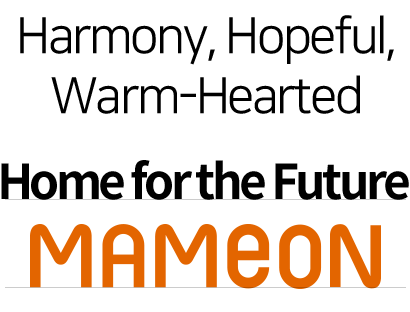 ARA MAMeON
Jejusi Aradong
Easily accessible by public transit, Ara MAMeON offers better work-home proximity.
We are looking for tenants for 39 units: 5 for college students, 9 for new college graduates, 18 for newlywed couples, 4 for senior citizens, and 3 for households on housing allowance.
More
HAMDEOK MAMeON
Jejusi Hamdeok
Hamdeok MAMeON is the first Happy House complex to be built in rural Jeju.
More
SAMDO MAMeON
Jejusi Samdo
Built in downtown Jeju City, Samdo MAMeON offers excellent access to the transportation network.
More
HALLIM MAMeON
Jejusi Hallim
Hallim MAMeON is the key Happy House complex in southern Jeju, offering an uncluttered view of land and sea.
More
>